Bikes at your disposal
Choose the bikes and accessories you're interested in, download and fill the booking form that you'll find in the page "INFO" and e-mail to: booking@funandbike.it; we'll reply as soon as possible. For any doubt or further informations feel free to use our chat (possible in english). Please note, the bike is not guaranteed until the payment. Once reserved we will send a link to your mobile phone or e-mail address to complete the process securely. In case you can't pick up the bike on the choosen day, DON'T WORRY, you're booking won't be lost. Contact us and we'll agree to another day, given the availability of the bikes.
If you like our bikes, we sell them in sole right for the province of Udine.
E-BIKE FRONT SUSPENDED RAYON 29″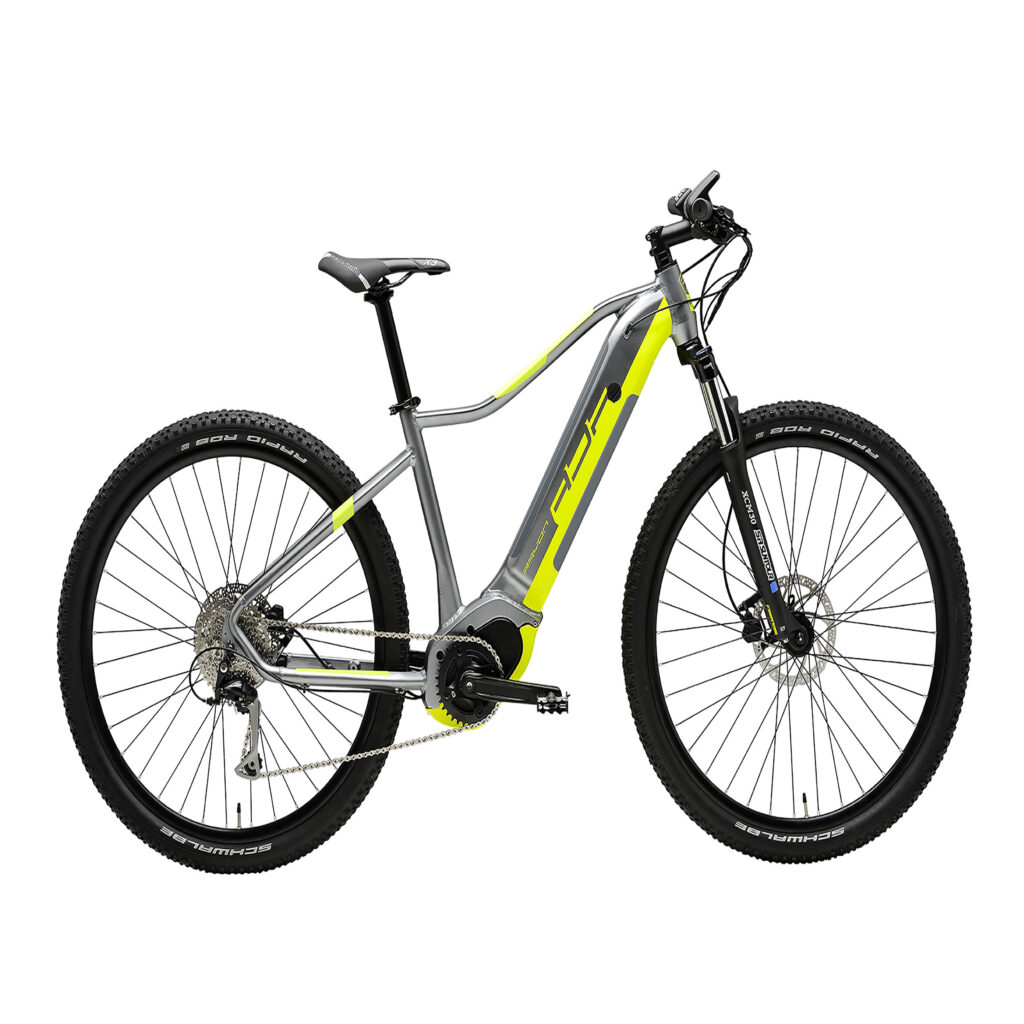 Touring E-BIKE BOXTER MAX

Touring bike SITY 2
Mountain bike ADULT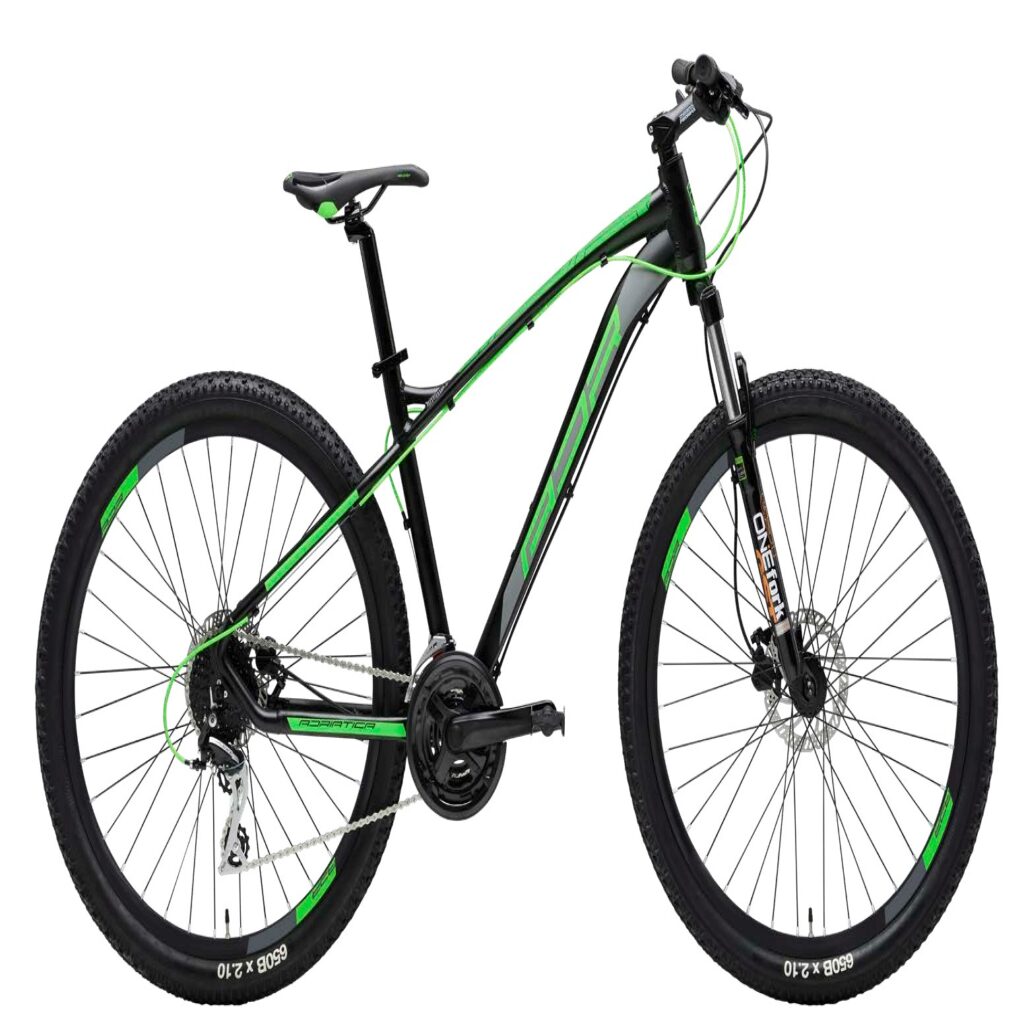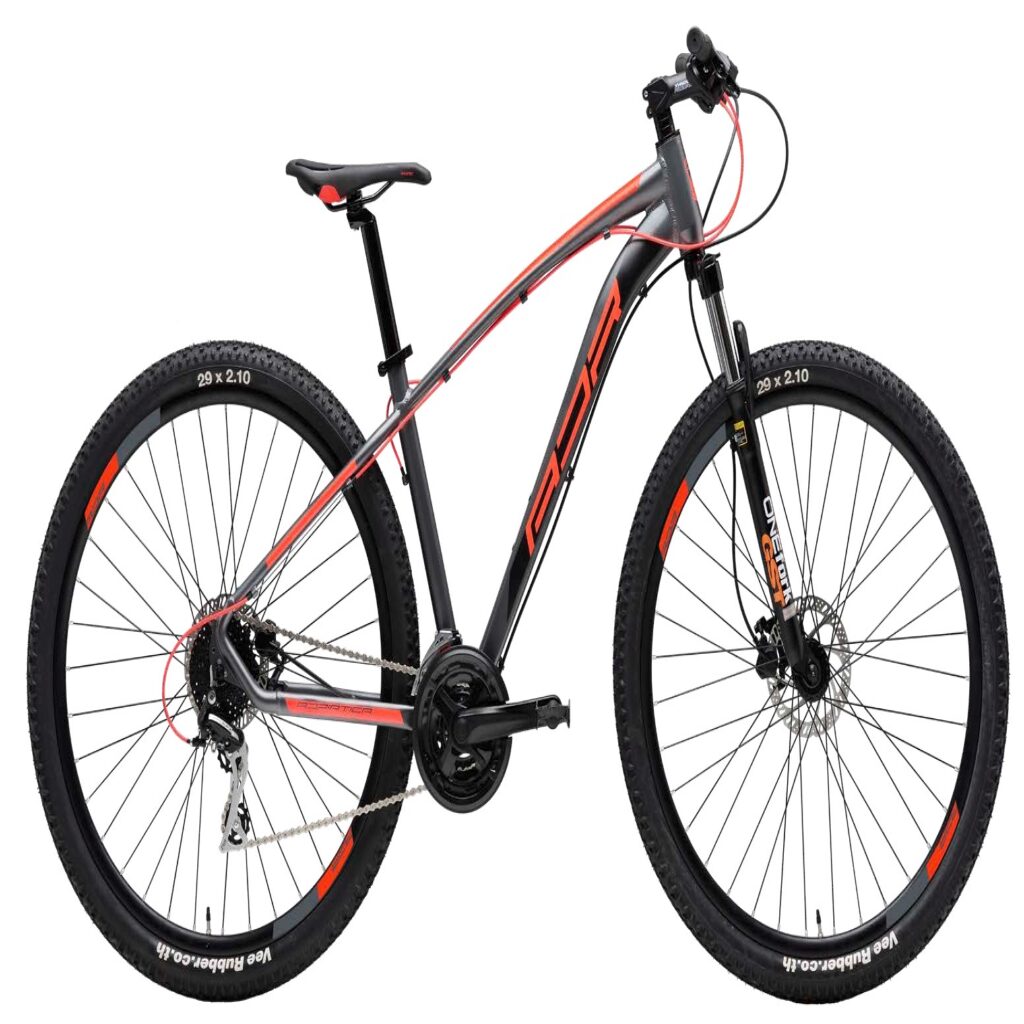 Children's and Kid's Bikes
ACCESSORIES
Kid's trailer
Pet's trailer
Baggage trailer
Kid's bar
In addition we can rent even a twins stroller, single strollers, child car seats and much more to enjoy your holiday. Contact us to find out more.